MOBILE SERVICE | MINI OF SAN FRANCISCO, CA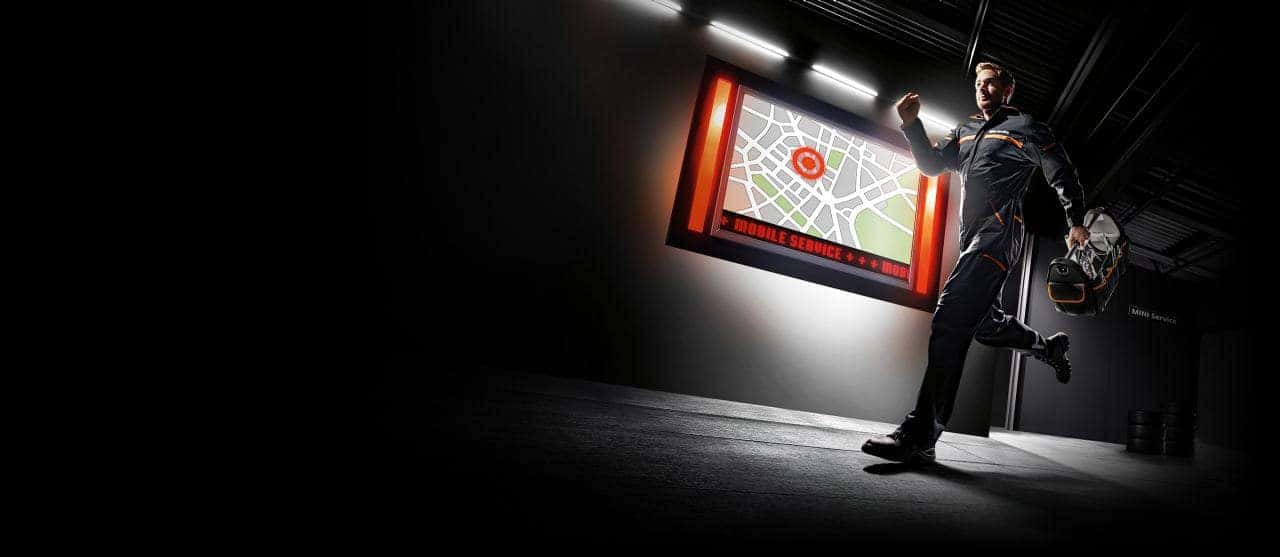 MINI OF SAN FRANCISCO SERVICE MOBILE PROGRAM TIRES & REPAIRS AT YOUR HOME OR WORKPLACE
Is your MINI needing tire replacements, oil changes, or recall work, and you can't make it to our service center on Howard Street? No worries, we'll come to you. Our Mobile Service Program allows us to go to your home or workplace to perform most services and recalls at your most convenient location.
In addition to most repairs and recall work, we can provide emergency services. From things like broken glass, jumpstart services, and empty gas tank service, our MINI factory-trained technician will come to you. We are happy to announce MINI of San Francisco now offers Mobile service.
To learn more or schedule a Mobile Service appointment please call 628-216-8736
MINI of San Francisco List of Mobile Services
Tire Replacement with Mount and Balance
Windshield and Glass Replacement
Oil Changes
Filter Replacements
Recall work
Emergency lockout services
Jumpstart Services
Battery Replacements
Empty Gas refill services
Diagnostic work.
And Many More!
Schedule Service